Grand Traverse Trucking is located in Traverse City, Michigan. We are an interstate truckload carrier that provides high quality trucks with temperature controlled trailers for on time delivery. We offer direct services within the 48 contiguous states and Canada. Our major focus is on nationwide transportation of refrigerated and frozen food products. As a nationwide transportation brokerage, we are prepared to meet your needs. Our trucks and drivers are certified and fully insured
.
We provide fast reliable service.
Let us know how we can help you today.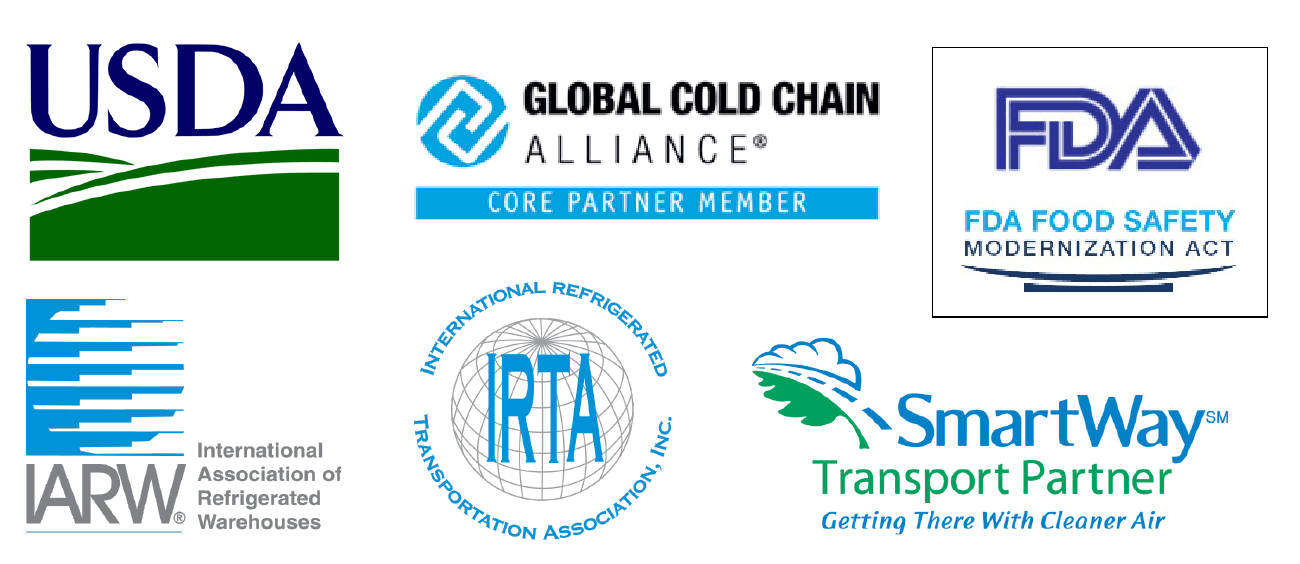 GT Trucking recognizes our people make
the difference. We work with you.