In 1948 Robert Nottke started with one truck and a dream. For many years Robert provided a private fleet for Chef Pierre frozen desserts. With strong work ethics, 3 Generations later, Grand Traverse Trucking has grown to 40+ trucks and 50+ employees. As a testament to the quality of workforce, many have been with the company over 25 years.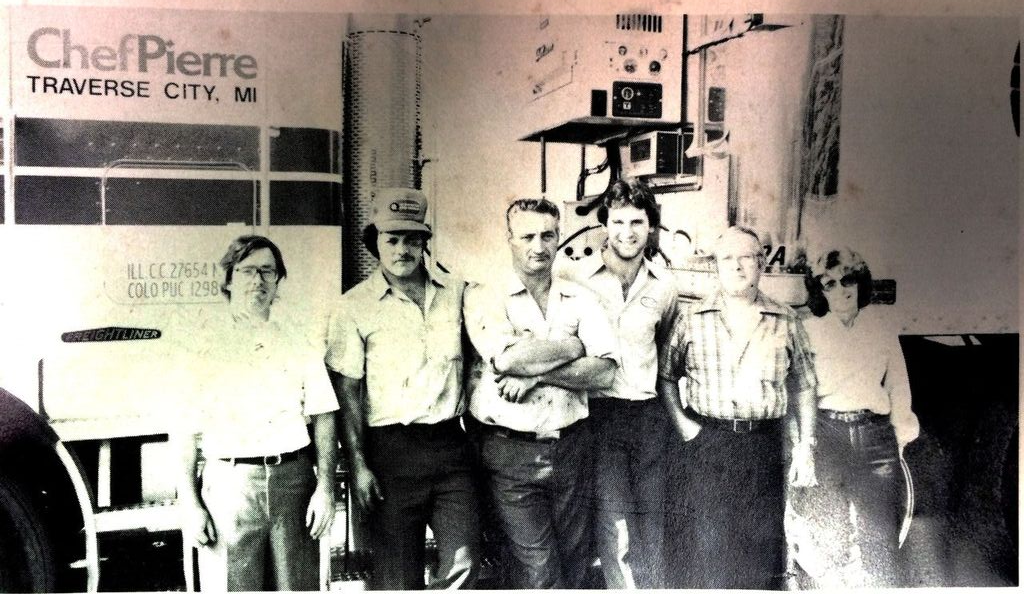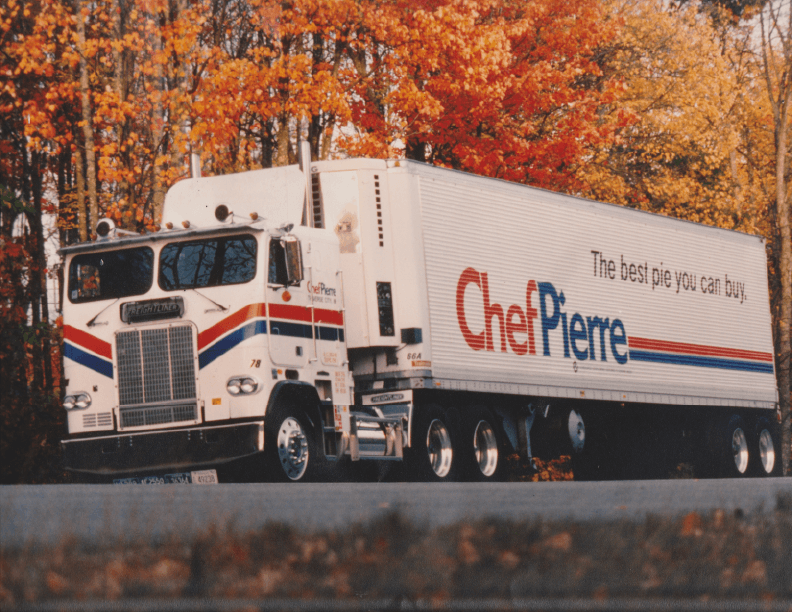 People -- Meet Our Team
"Having honesty and integrity in the workplace is one of the most important qualities of great leadership in business"
Webster's Dictionary lists several similar meanings for integrity among which are "firm adherence to a code of moral values; incorruptibility; the quality or state of being complete or undivided", while listing honesty as a synonym. In short, integrity means that there is no difference between what you say and what you do. For over 3 generations we have lived by this code of integrity and honor. We are here to make it right! Let us know how we can help.
Community
We are passionate about our people. Each year we provide service and support to our local communities. Helping others builds a collaborative and inspired team and provides us an avenue to give back.